Rhebb & Johns Golf Design is the creative collaboration between Keith Rhebb and Riley Johns.
With a focus on crafting the next generation of natural, elegant, and fun golf courses with energy, adaptability and artistic freedom
Together we have gained valuable perspective and developed a keen eye for artistic detail through over 40-years of combined experience working in the field. Working under and alongside the most respected architects in the game, and on some of the most acclaimed golf properties, our proven ability to apply quality craftsmanship to world-class sites is now formalized through Rhebb & Johns.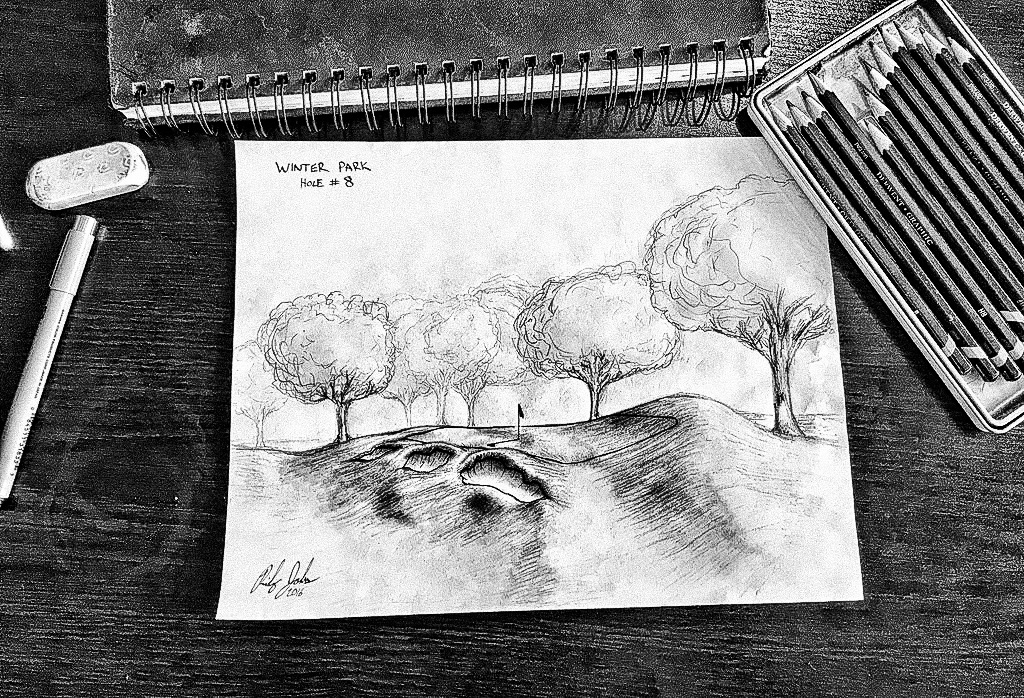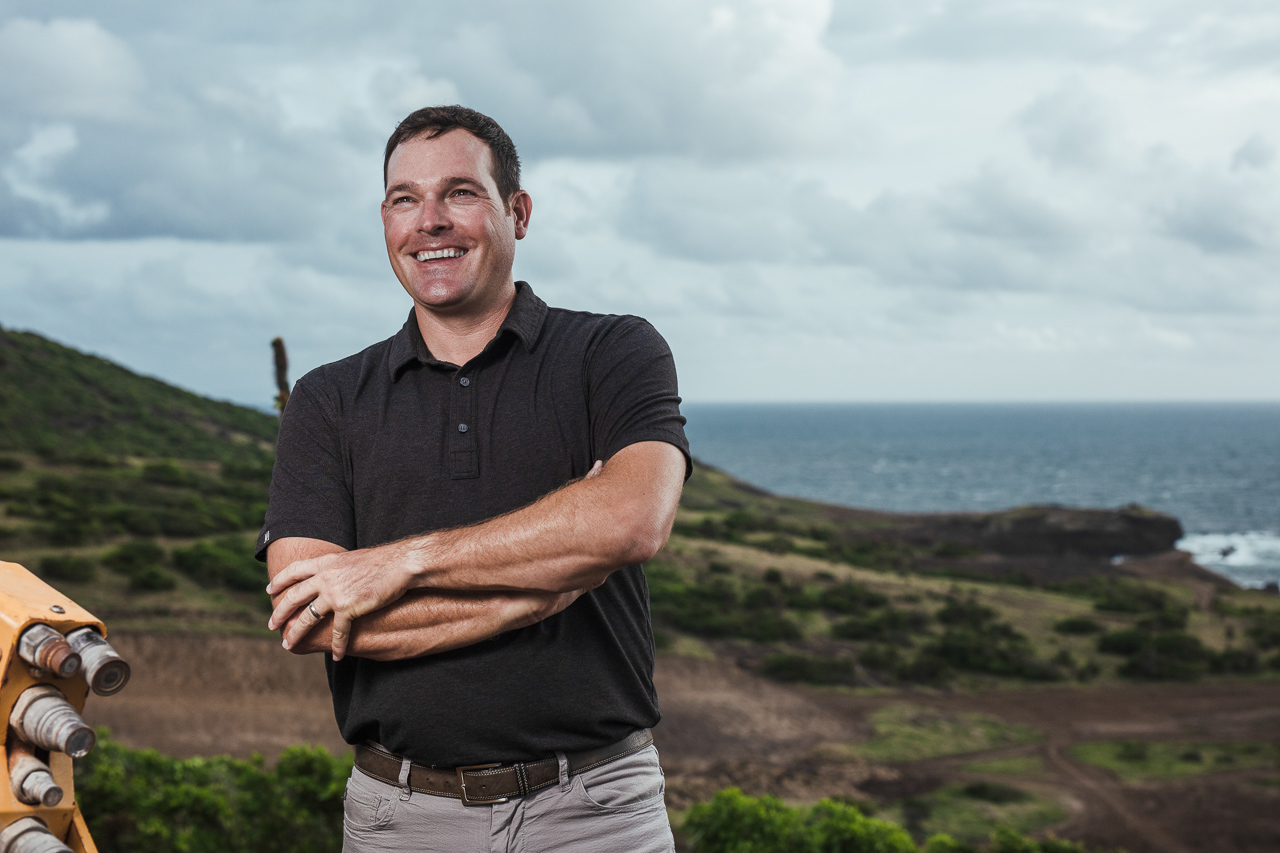 Keith Rhebb
Keith Rhebb has been in the golf course construction/design industry for 20 years. As a design associate for Coore & Crenshaw for the last 15 years, he's been fortunate enough to shape and/or manage construction of courses around the world, including Barnbougle Lost Farm (Tasmania, Australia), Streamsong Red (Streamsong, Florida), Cabot Cliffs (Nova Scotia, Canada), Ozarks National (Branson, Missouri), Kapalua (Maui, Hawaii), Sheep Ranch (Bandon, Oregon), and Cabot Point (St Lucia). He's also been involved in several high-profile renovations, including Old Town Club (Winston-Salem, North Carolina) and Yokohama Country Club (Yokohama, Japan).
Keith lives in Winter Park, FL with his wife, Kristi, and his two Weimaraners, Addie and Stella.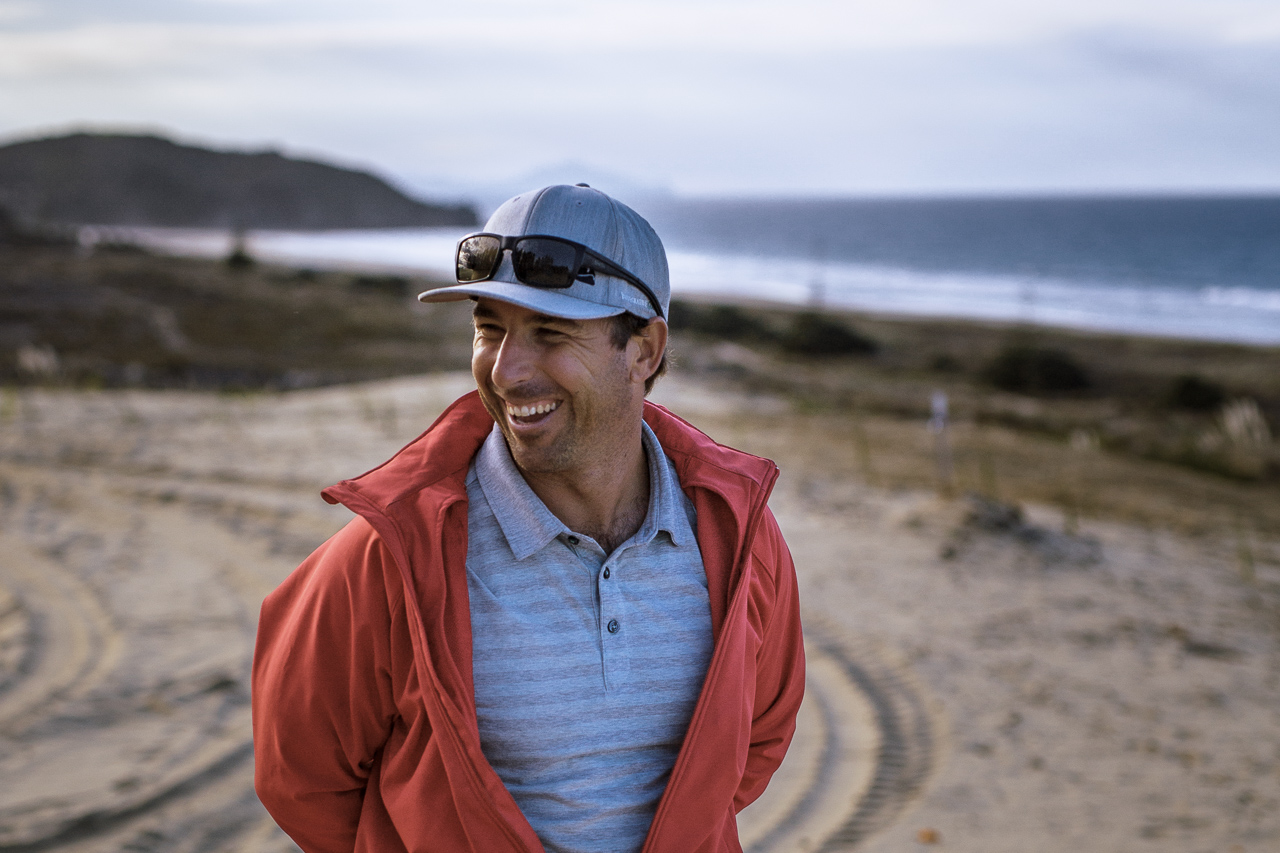 Riley Johns
Riley Johns has been involved in the golf industry for over 20 years. Beginning in turf maintenance, and then eventually building courses with various golf course construction contractors and architects, Riley has been fortunate to learn the craft from a host of seasoned professionals.
Graduating in Landscape Architecture and Environmental Design from the University of Guelph, Ontario, in 2010, Riley went on to establish his Canadian based golf design company Integrative Golf Design in 2013.
Riley has also been fortunate to work as an associate with the Coore & Crenshaw design team beginning in 2014 on their debut Canadian project, Cabot Cliffs. C&C projects he has been involved with include Cabot Cliffs (Nova Scotia, Canada), Ozarks National (Branson, Missouri), Kapalua (Maui, Hawaii), Bougle Run (Tasmania, Australia), and Te Arai Links (Mangawhai, New Zealand).
Riley is a lifelong student of the game and he continues to travel and study golf course architecture around the world. He enjoys spending down time with his family in the mountains around his hometown of Canmore, Alberta.
"Riley and Keith are this generation's Coore & Crenshaw. Individually, they have a deep appreciation for artistry that comprises memorable golf. As a team their values and vision turn projects into bucket list experiences embraced by the golfing masses."

Rick Young

President of the GJAC